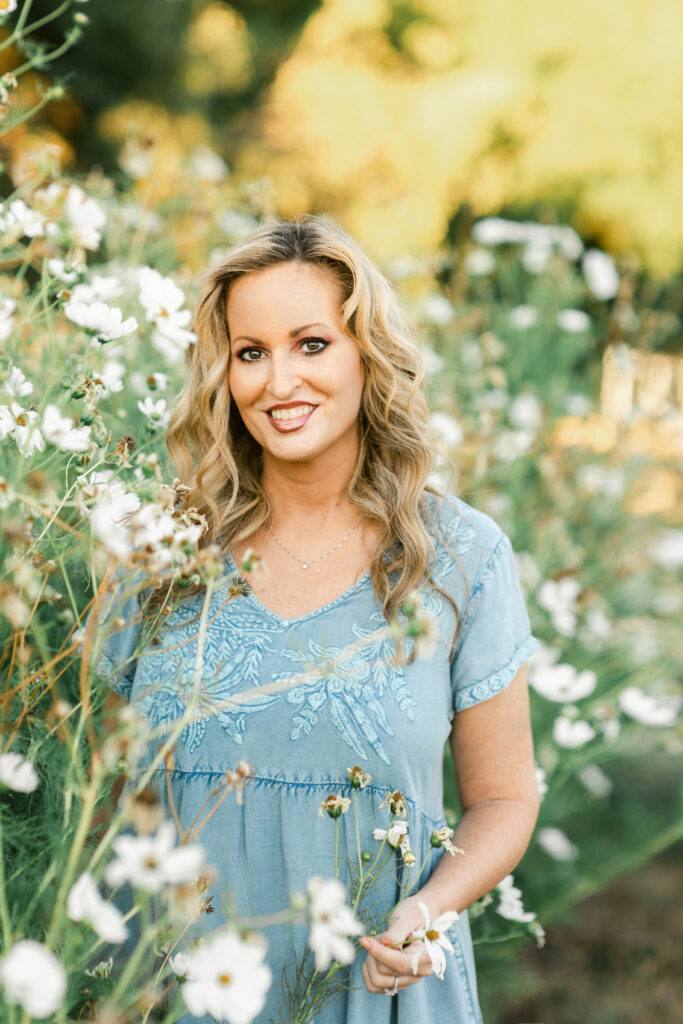 I LOVE being a mom!  It is my greatest accomplishment of my life, and I am so very thankful for each one of my four children. (And my husband.  I love him, too!)  They are all truly a blessing. At the time of starting this blog, my children were all unmarried, and living at home. As of 2020, the three oldest have been married, and I now have four beautiful grandbabies! Time truly flies quickly.
Besides wanting to be a wonderful mother mother and grandma to my growing family, I also want to look my best, to find beauty products and other essentials to help make life in the fast lane of motherhood a bit easier, and bring attention to the things that are important in life. This blog covers EVERYTHING!
My husband, Jon and I have just celebrated 31 years of marriage.
Look at my beautiful Grandchildren. Aren't they precious?
My family keeps on growing! I am blessed. Here are a few more of the clan, (a few are missing in this picture)