It can be rather tiring cooking meals every day during this quarantine. I miss going out to restaurants. Sometimes I just want a delicious and wholesome home cooked meal without doing all of the work. I crave comfort foods, especially during this uncertain time of life. And I know that I am not the only one who feels this way!
With many busy parents trying to find some balance between working from home and family time during this pandemic, it is nice to know that there is a restaurant that I can count on for delicious home cooked meals.
I had heard many great things about Black Bear Diner, and I was excited to give them a try.
Black Bear Diner's specially priced Family Meals are hearty, home-style food for the whole family – including breakfast (helping remote working parents during busy mornings.) Family Meals include Bacon, Eggs & Pancakes and Roasted Turkey Dinner and serve 3-4.
(You can find the options on their website here: https://blackbeardiner.com/.)
Since all restaurant dining areas are closed to the public during this worldwide pandemic, I arranged to have Black Bear Diner deliver a meal to my family. Everything on the menu looked so delicious.
I decided on the Roasted Turkey Dinner Family Meal. The Roasted Turkey Dinner Family Meal includes 2 lbs. roasted turkey breast, turkey gravy, cranberry sauce, your choice of 2 large sides: red-skinned mashed potatoes & country gravy, French fries or seasonal vegetables.
The meal was delivered earlier than I had expected. The person who delivered my family meal was a very kind, sweet and friendly woman. In fact, I found out that she was the manager of the local Black Bear Diner.
The roasted turkey was tender and juicy, perfectly seasoned and cooked to perfection.
The red-skinned mashed potatoes were creamy and delicious, and came with rich country gravy.
We had chosen delicious, green beans with bacon pieces. Simply delicious!
The larger than life homemade buttery biscuits are flaky, moist.
For dessert we enjoyed freshly baked cinnamon-sweet , with a heavenly creamy glaze to dip it in!
Black Bear Diner's attentive staff even included treats for the little ones!
The food was still hot when it arrived at my home. I could not believe how much food there was in my order! Black Bear Diner is definitely generous with their serving sizes! The Roasted Turkey Dinner Family Meal included more than enough food for a family of four. There was even enough for leftovers! It was beyond delicious, and exceeded my expectations.
Everything from the roasted turkey to the huge garden salad was fresh and tasty. Black Bear Diner made everything perfect. All of the food was so good! It reminded me of a home cooked meal, only it was much better than anything I have ever cooked. It was so nice to be able to treat my loved ones to a wholesome meal with comfort foods that everyone craves. My family really enjoyed every morsel. As we sat around the table, it reminded me of Thanksgiving, except without all of the hard work that involves!
I would definitely order from Black Bear Diner again. I can't wait to try their other Family Meals! Check out their menu here!
About Black Bear Diner:
Black Bear Diner is a family restaurant that welcomes every guest with open arms, to serve up joy, belonging, and love with every meal, and to treat employees like family. Black Bear Diner is a fast-growing, community-oriented, family dining concept that offers great food in a fun, bear-themed atmosphere. Born from a desire to bring home-style comfort food classics and personal service back to the dining experience, the brand is strategically growing its national footprint.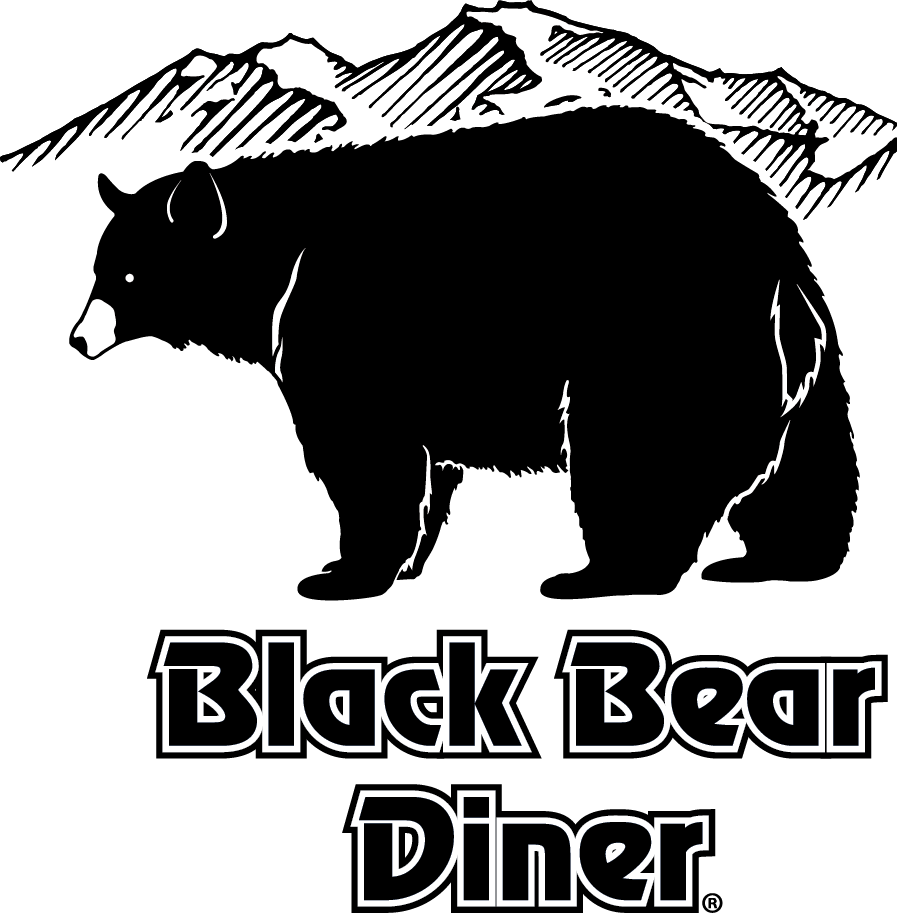 Find a Location Near You Here