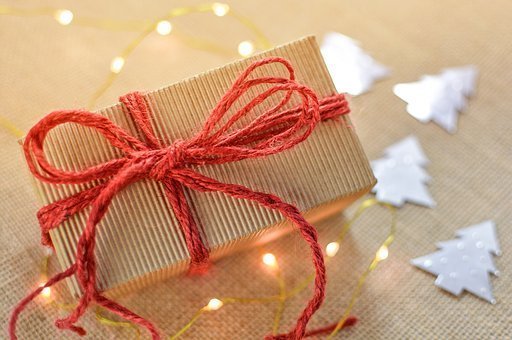 It isn't too early to start holiday shopping, or at least getting a few ideas of the perfect gift for your loved ones. One thing that I know for sure is that when you are selecting a gift for a special lady, you can't go wrong with jewelry! I love jewelry. It doesn't even need to be expensive. Some of my favorite gifts are bracelets, rings and necklaces.
The most meaningful gifts you can give to a woman is something sentimental, like a beautiful personalized necklace with the initials of her children! Van Der Hout Jewelry has elegant Initial Necklaces that she will cherish forever!
Simple, yet stunning. I also love rings, and I think that rings are a perfect gift idea. A ring does not have to be fancy, just something pretty, classy and stylish. One of my very favorite pieces of jewelry is my lovely 14K Diamond Bezel Ring. (Shown below.) It comes in gold, white gold and rose gold. Mine is white gold. I absolutely love it!
Giveaway
Enter to win! One winner will receive a 14K Gold Asymmetrical Two Initial Necklace in yellow or white gold fromVan Der Hout Jewelry . (Retail value: $200)
How? It's easy! Just use the GiveawayTools form below to enter!
(Be sure to like and follow Van Der Hout Jewelry on Facebook and Instagram for extra entries!)
About Van Der Hout Jewelry~
Karen Van Der Hout has earned her stripes in fine jewelry as a second generation industry veteran. In creating Van Der Hout Jewelry, Karen is excited to offer beautiful and affordable gold and diamond pieces to the community. Karen has an incredible eye for curating collections of modern pieces and she is heavily immersed in every aspect of product development and design.
Van Der Hout Jewelry was founded with three key principles in mind: attention to detail, excellence in craftsmanship and authenticity. With exclusive sourcing, a refined vision, and firm connections in the heart of Manhattan's 47th St. diamond district, Karen Van Der Hout is able to offer genuine value in each unique jewelry piece. Her chic selection of rings, bracelets, earrings, and necklaces are coveted by international trendsetters and classic fashionistas alike.
In her hometown of New York City, Karen supervised retail accounts for major jewelry wholesalers for 15 years, helping generate tens of millions of dollars in annual sales via partnerships with major global accessories chains and upscale department stores. Now based in Toronto, Karen has worn many hats during her career, from analysis and sales to public relations to inventory management, demonstrating a rare familiarity with every facet of the jewelry world.
Connect with Van Der Hout Jewelry on Facebook and Instagram.