America's third annual National Hot Tea Day is on January 12, 2018! Why not celebrate the TEA-rrific holday because what's better than a hot cup of tea to start or end your day?

We know that every cup of tea has a story to tell and each one of us have a unique way of enjoying tea, reason why we love tea, as well as our own individual preference for tea times and tea types.
Although all true teas come from the same plant, Camellia sinensis, there are four main types that pair well with food and each have a story of their own to tell:
Black Tea, The Tea of the Masses: Black tea is the most commonly consumed tea in the world accounting for approximately 68% of all consumption. In the United States, well over 80% of the tea consumed is black. Black teas are fully oxidized* and pair well with creamy desserts, chocolate and spicy jerk chicken.
Green Tea, The Tea of Well-being: Green tea is heated after plucking to prevent oxidation. Heating can be done by either steaming or pan-firing the tea, which denatures enzymes that would cause oxidation to take place. Green tea is the most popular form of tea in China and Japan, and pairs well with chicken, melon and key lime pie!
White Tea, The Tea of Delicacy: White Tea's origins are found in the Fujian province of China around A.D. 1000 and it is considered to be amongst the rarest of teas and to possess the most delicate flavor. Today, its production follows very strict harvesting and processing requirements. One type of white tea looks like silver needles and pairs well with freshly sliced fruit, light fish like salmon and salads.
Oolong Tea, The Tea of an Artisan: Oolong tea is partially oxidized tea. Plucked leaves are withered and are then allowed to oxidize before drying. Oolongs lie between green and black teas on a sliding scale and pair well with lobster, duck and maple syrup.
In honor of the beloved beverage and celebration of National Hot Tea Month (January!), the Tea Council of the USA has launched the second annual #IndividualiTEA Photo Sharing Sweepstakes , to give tea lovers across the nation an opportunity to win $500 and a year's supply of tea.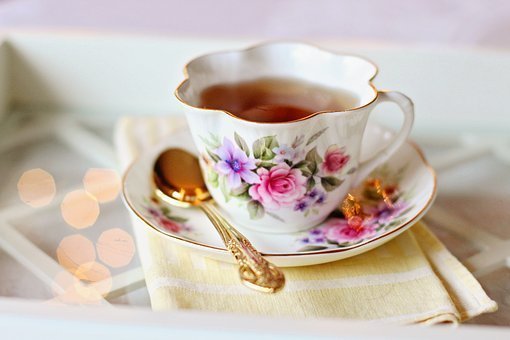 So, are you ready to share your #IndividualiTEA?
Share a photo, video or explanation of the unique ways, times, and places you like to cook with or sip your favorite tea (it can be as unique as you'd like!) on https://bit.ly/individualiTEA and on Twitter with the hashtag #IndividualiTEA and tag @TeaCouncil.
You'll be prompted to finalize your entry for a chance to win at https://bit.ly/individualiTEA
The sweepstakes runs through January 31, 2018. A copy of the official rules can be found here. Enter as many times as you'd like and don't forget to tag and tell your friends! We're excited to hear your tea stories!
*Oxidized is the correct chemical term for the natural process that takes place during the manufacturing of different types of teas. Fermentation is still commonly used by tea makers around the world, simply out of habit. The only tea that actually undergoes a fermentation process is Dark Tea.
Also, you can enter to win a Tea-Riffic Gift Basket worth over $90 from Beautiful Mommies (That's Me!)
GIVEAWAY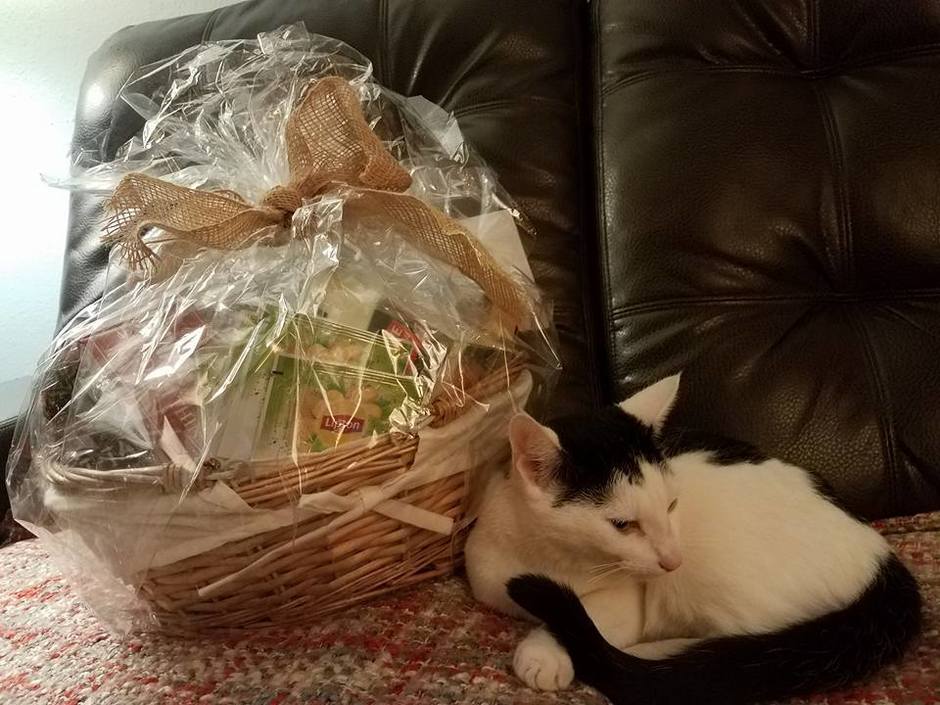 Enter to win! One winner will receive a prize basket containing an assortment of different teas and teaware. (ARV: $90.)
How? It's easy! Just enter to win using the Giveaway Tools form below. Good luck!
About the Tea Council of the USA:
The Tea Council of the USA is a non-profit association that was formed in 1950 as a joint partnership between tea packers, importers and allied industries within the United States, and the major tea producing countries. It functions as the promotional arm of the tea industry with a primary goal of increasing overall awareness of tea by providing information about its many positive attributes. One of the Council's primary objectives is the dissemination of key scientific findings about tea to the public. The Tea Council does this in several ways including: funding scientific meetings to bring tea researchers from around the world together to share key information and identify next steps for future research projects; and working with health organizations and international scientists to disseminate information about potential positive health effects of tea consumption on a public level.
---
*Product received. All opinions are my own.