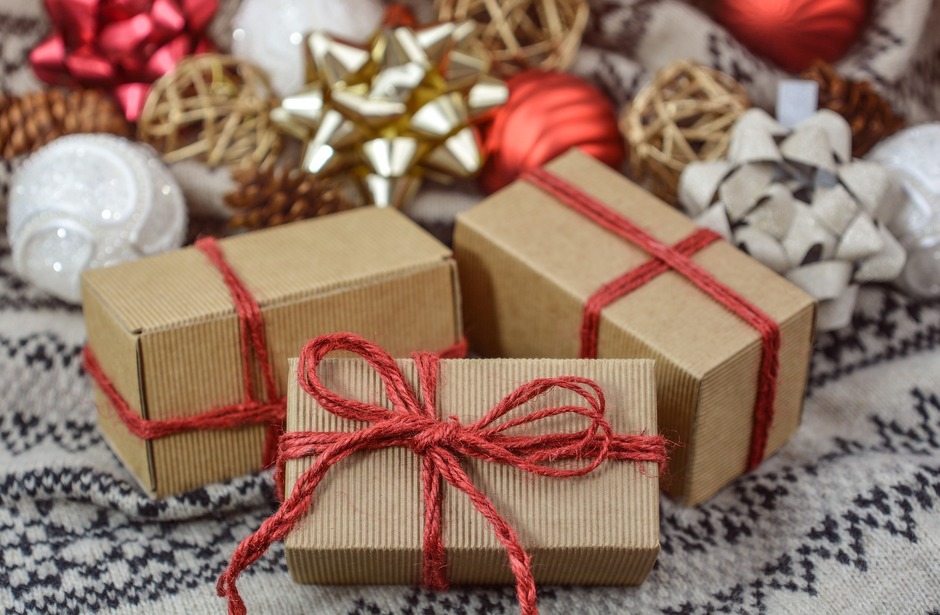 How can it almost be the holiday season already?! The pandemic has disrupted spring, summer and fall–don't expect the holidays to be any different.
Winter travel and large family gatherings might be limited this year, but that doesn't mean the holidays have to be boring. The folks at Product Launchers, a retail sales, marketing and Amazon optimization firm, have compiled their annual roundup of favorite holiday gifts to keep everyone on your list merry.
Let's Eat!
Food is the core of holiday gatherings. Make Mom's job a little easier this year and get her the gift she didn't know she needed–a Smoke Baum Pellet Grill. These things are the Apple of smokers. Utilizing the latest technology and the easiest of operations, these babies make Mom's turkey, goose, fish, duck, even vegetables and mac & cheese the tastiest and moistest they've ever been! The best part? Pellets come in a variety of flavors and can be flavored with Dad's favorite spirits! Yes, that's right, Dad can enjoy the tenderest BOURBON BURGER (what?!!) ever made.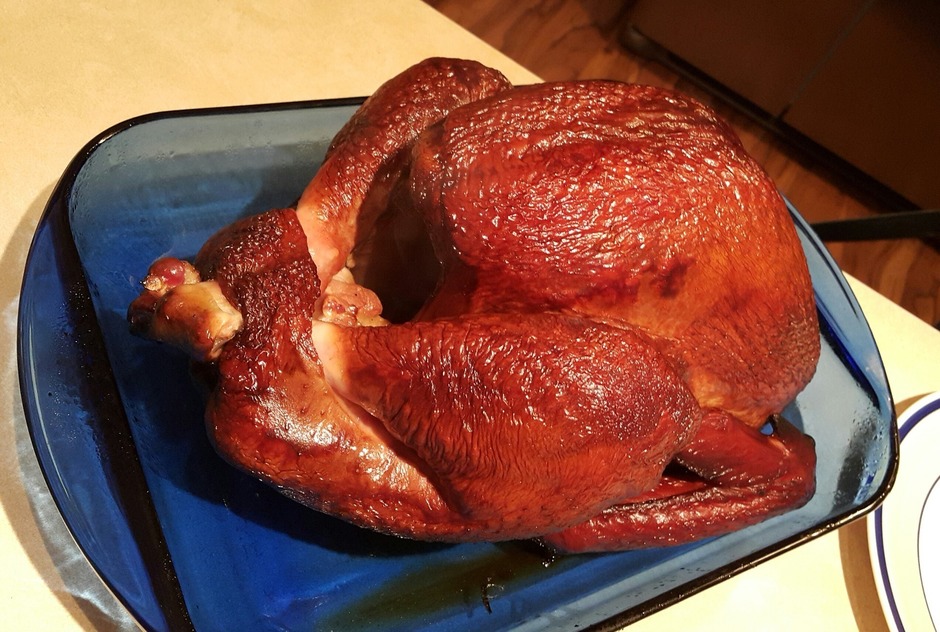 Speaking of Dad…you may never get him to partake in your vegan lifestyle, but you CAN still get him to eat healthier (and tastier!) The Great Wisconsin Steak Company specializes in Wisconsin-grown, grass-fed steaks that are wet-aged using a 100-year-old cooking technique that preserves freshness, eliminates waste, retains tenderness and shortens cooking time. Sous vide, translated from French to mean 'cooking under vacuum', is a slow-cooked then frozen method that tenderizes and seasons the meat, boosting the flavor. Once thawed, steaks are cooked and ready to eat in as little as 6-10 minutes.
After-Dinner Food Coma
Leftovers are tucked in the frig, dinner dishes are washed and stacked. The men have retreated to watch football, the kids are playing with their new toys. Now what?
The babies may be getting restless. Maybe they are teething, but the hustle and bustle of dinner is no longer distracting them. Help keep them entertained with a treat of fine purées, homemade smoothies, freshly-juiced fruits and veggies, Mother's milk, water, or baby's favorite drink in their teetherpop®, the patented, fillable, freezable teether. When frozen, teetherpop offers soothing relief for teething babies and is a less messy substitute to traditional popsicles for toddlers. It is also a creative option for storing breastmilk. 2020 has been stressful enough, let's do all we can to provide calming relief to the little ones–and the new parents!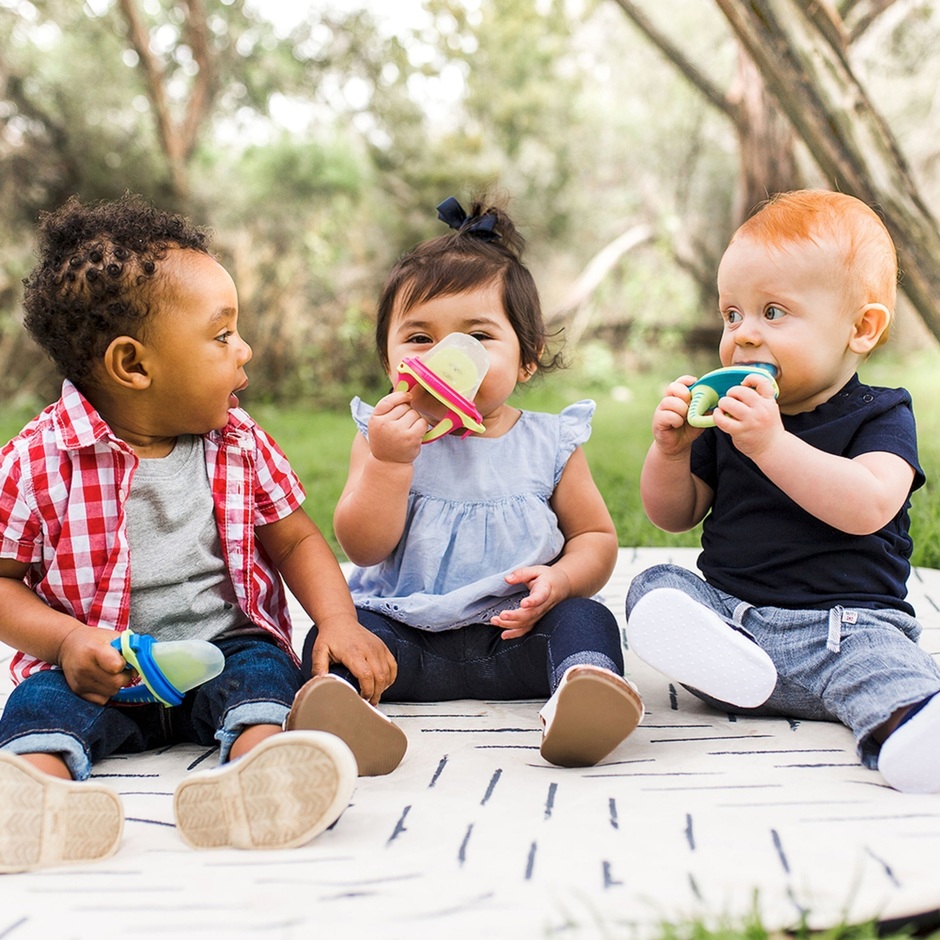 Ladies, are your holiday centerpieces looking a little droopy? Don't toss them! Preserve your petals with David Tutera-endorsed The Floral Preservation Co., a proprietary method of preserving flowers and the memories attached to them. The DIY Flower Drying Kit includes microwave directions, quick dry papers, reusable drying boards, holding clips, wrapping cord, a special finishing spray, and shaping tweezers. Also available is a line of floral keepsake albums with airtight sleeves to store the dried flowers, an additional 4 X 6 sleeve for a photo of the event/memory and a note card to journal about the special moment.