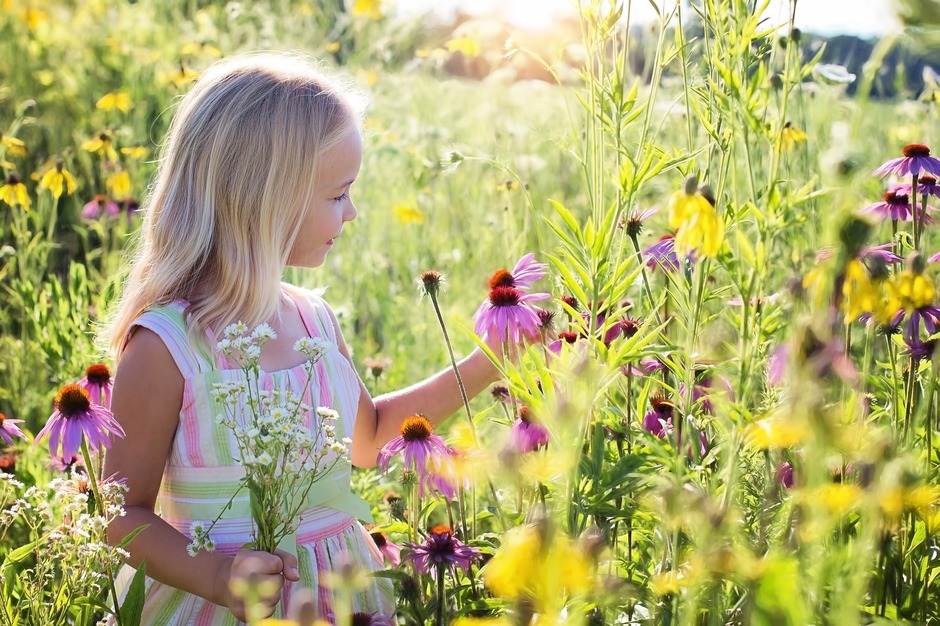 Young children might not be able to communicate actively about their anxiety and stress. It is vital to provide them with a system that can teach them how they can express and respond to emotions. Nature-based mindfulness is an emerging practice to help children understand and reflect their emotions positively. The term mindfulness relates to the act of intensive attention paid on the mental and physical experience, channeling inner thoughts and processing emotions. Infusing nature with the program broadens the potential, as a participant would develop a sincere sense of self-awareness and can be attuned to one's surrounding.
A direct exposure to nature provides an enticing outlet for adventure, growth, and personal lessons. Nature-based mindfulness focuses on anxious and stressful encounters a child may face and improve resilience in children from an early age. The program covers a set of coping strategies and tools to lessen the symptoms of emotional disruptions and build a child's emotional tolerance to deal with day-to-day stress.
Furthermore, experts in early age development grade outdoor learning with higher prestige. Playing and exploring in the outdoors is vital for children's development and emotional wellbeing. The nature is a great lesson for children to understand the concept of a global community and raise empathy for the surroundings. The environment provides important understanding of many different living species in the ecosystem. Children are more likely to control their impulses and gain insight to form relationships with other living beings. For example, children may fight the urge to needlessly pick flowers after observing that they are an essential part of the ecosystem, used by different insects for nutrition.
If children are successfully taught how to engage with nature, they will repeatedly showcase a mindful approach towards all members of the learning community. After forming a respectful bond with the surrounding, parents can expect their child to further his or her empathetic attitude in unstructured outdoor play too. This will strengthen their understanding of diversity and complexities within the community and help them to actively engage in it.
Introducing mindfulness activities in nature can devise a sense of admiration of the natural resources for children. Practicing mindfulness in an open field can help one to align with the nature and form emotional strength. It will help them to develop their own routines to manage challenging and nervous moments. The lush greenery and whistling wind can combine to create the most peaceful atmospheres and help children to find an outlet to melt away their stress.
While not all urban parents can take the time to camp in the woods, they can look up childcare Sydney CBD to offer their children a platform to exercise nature-based mindfulness. Such operations will guide your children to practice healthy coping mechanisms and uplift their lasting confidence in different fields of life. Moreover, it will help them to channel a problem-solving mindset when facing a dilemma. Parents can trust the childcare to teach nature-based mindfulness and form a calming routine to reduce their child's anxiety and stress.