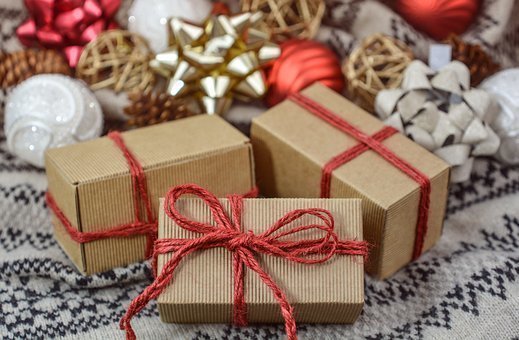 Christmas is around the corner! Have you finished your holiday shopping yet? I haven't! I need to get a few more gifts for the men on my list. Have you noticed that men are not easy to shop for? At least that rings true for the men in my life! They prefer high-end electronics or expensive gadgets that they really don't need.
There is one thing that I cannot go wrong with, however. I know of the perfect gift idea for that hard to-buy-for man in your life! It is a Kore Essentials Track belt. I know this because I had purchased one for my husband a few years ago, and he has raved about it ever since. In fact, he told me that what he wants for Christmas this year is another Kore Track belt! So, guess what he is getting? You guessed it! In three different styles! Same with my oldest son……and my dad!
Here is WHY Kore Track belts are the BEST:
Any belt can hold up your pants… but only a KORE belt can give you a perfect fit, unmatched quality and a classic style all your own. That's why KORE Belts are the #1 RATED MEN'S BELT by Amazon.com customers. What's the secret to KORE'S perfect fit? No belt holes. That's right. Instead of holes, Kore belts use a hidden track sewn into the back of the belt with over 40+ micro size positions (1/4" increments) to adjust with. The net result – Kore belts are 800 percent more adjustable than regular belts with holes.
To release or adjust, just pull the small tab under the buckle. All Kore belts are Premium Full-Grain or Top-Grain Leather and fit any waist from 24″ up to 44″ (XL up to 54"). Buckles release easily to swap belts, or pass thru airline security. And they have a 30 Day Money-Back Guarantee and Full 1 Year Warranty.
Here's a video that explains why Kore Track belts are so amazing:
Giveaway
Enter to win: One winner will receive a Kore Essentials Track belt of their choice.
How? It's easy! Enter to win by filling out the Giveaway Tools form below. Good luck!
See the full collection of men's track belts at: https://www.KoreEssentials.com