When it comes to intimacy, the lubricant that you use can make or break the experience. Some lubricants can be too sticky, or they can dry up way too quickly. Others can have an unsavory fragrance, and can irritate your most sensitive areas. There are lubricants on the market that contain chemicals that might do more harm than good, so it is extremely important to choose a lube that is made from healthful ingredients.
In my recent search for a high-quality, toxin-free lubricant, I discovered Coconu. The personal wellness brand, Coconu is focused on helping you find more opportunities to connect and be intimate, the brand that want's you to "Have better Sex, Naturally."
I was almost ready to give up trying to find a product that worked for my husband and I until I tried Coconu. It seemed that every product we used either smelled nasty, felt sticky or gave one or both of us a skin reaction! Coconu lubricant is definitely a game changer for us! I only wish I had discovered it sooner!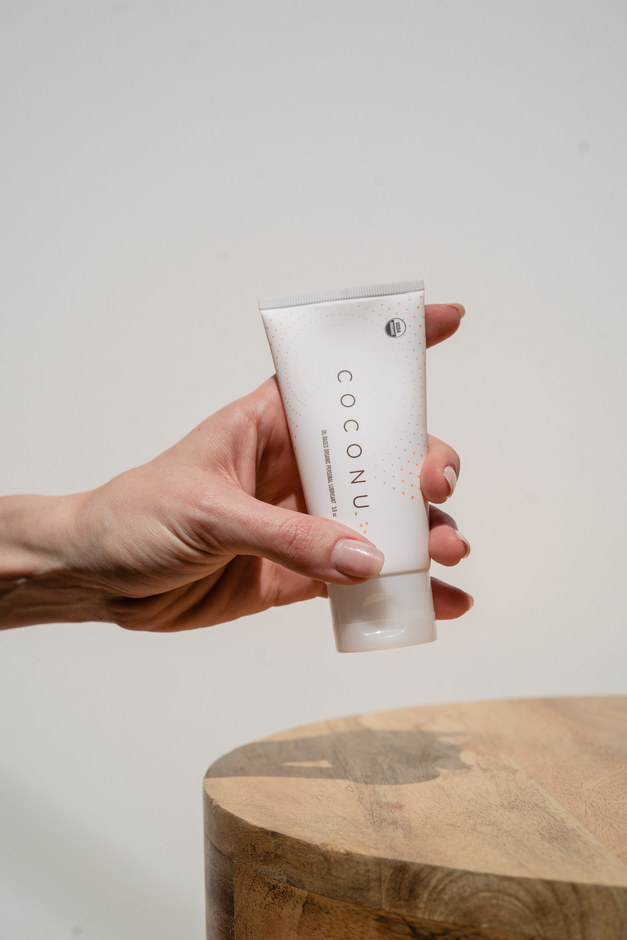 Coconu lubricants are all-natural and contain zero harmful ingredients. These heaven sent lubricants are water & oil based and are made with organic coconut oil, organic coconut water, and other natural ingredients (including organic beeswax, organic cocoa butter, organic sunflower oil, and organic shea butter.)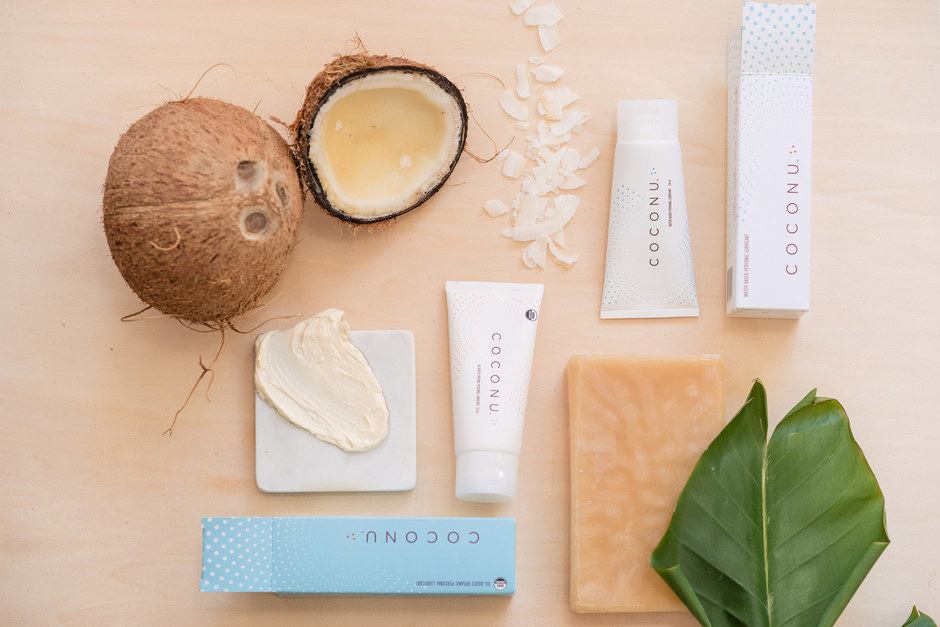 Details definitely matter! I love the fact that Coconu lubricants are longer lasting (a little goes a long way, and there in no need to interrupt your intimate times for frequent application.) Coconu is great for skin on skin, doubles as a massage oil, and is condom compatible. Coconu lubricant is quick-absorbing (and never leaves a greasy, sticky mess) and is also vegan. What could be better?
Coconu was founded in 2012 by Taylor Warnick. Taylor wanted to meet the need for personal care products with the same standard of healthy organic ingredients his family chooses for their food. In addition to his entrepreneurial vision, Taylor brings to the company his talent for building strong partner and client relationships, experience in supply chain management, and technical acumen. When not juggling the demands of his growing business, Taylor loves fly fishing, skiing, and taking his wife and two boys on outdoor camping and hiking adventures.
Sarah Belzer, Taylor's sister, joined the team to help grow the company and expand their line of organic coconut personal care products. Sarah is committed to health and happiness, starting with herself, her husband, and their three sons. But her sphere of influence extends beyond home and office to local political and social organizations focused on the environment and women's health issues. Sarah brings a wealth of sales and marketing experience to the company as well as a personal vision of empowering women.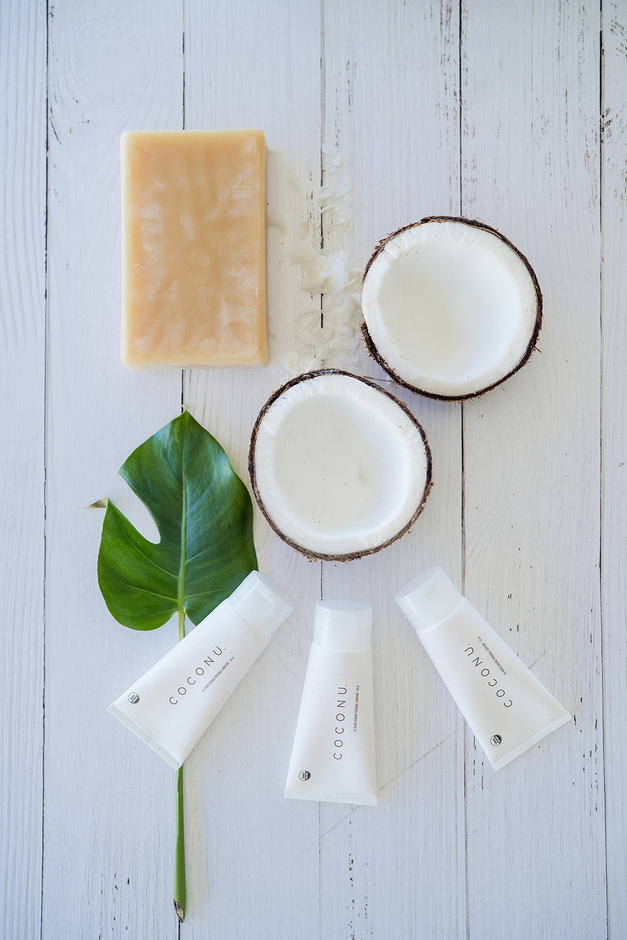 I have been married for 27 years to my husband, Jon, and we definitely keep the spark alive in the bedroom! (Below is a photo of us on our 27th anniversary!) Thanks to Coconu, let's just say that everything is going very smoothly for us!
My husband and I agree that Coconu is the best brand of lubricant that we have ever tried. Everything about Coconu is exceptional! Even the packaging is pleasing.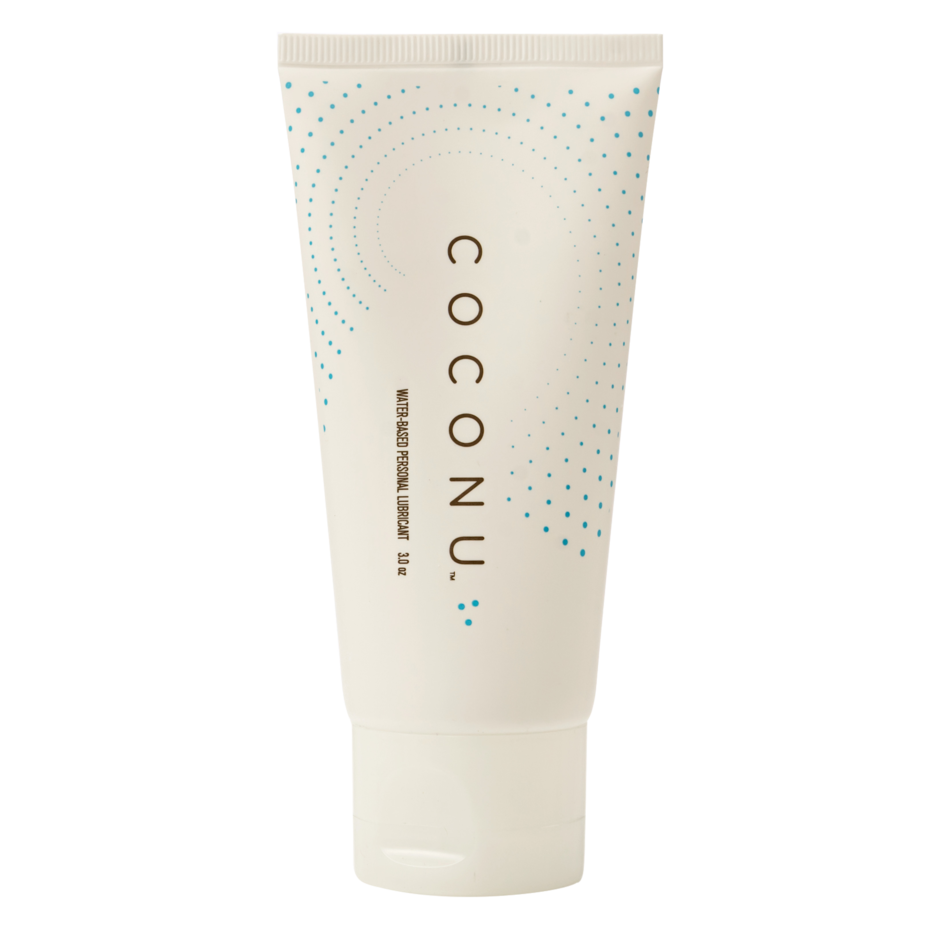 SAVE THE DATE, and SAVE MONEY! Coconu will be having a sale Black Friday Buy one get one 1/2 off + Free Shipping (Black Friday November 29th – Cyber Monday December 2nd)
For additional information, please visit: https://coconu.com/