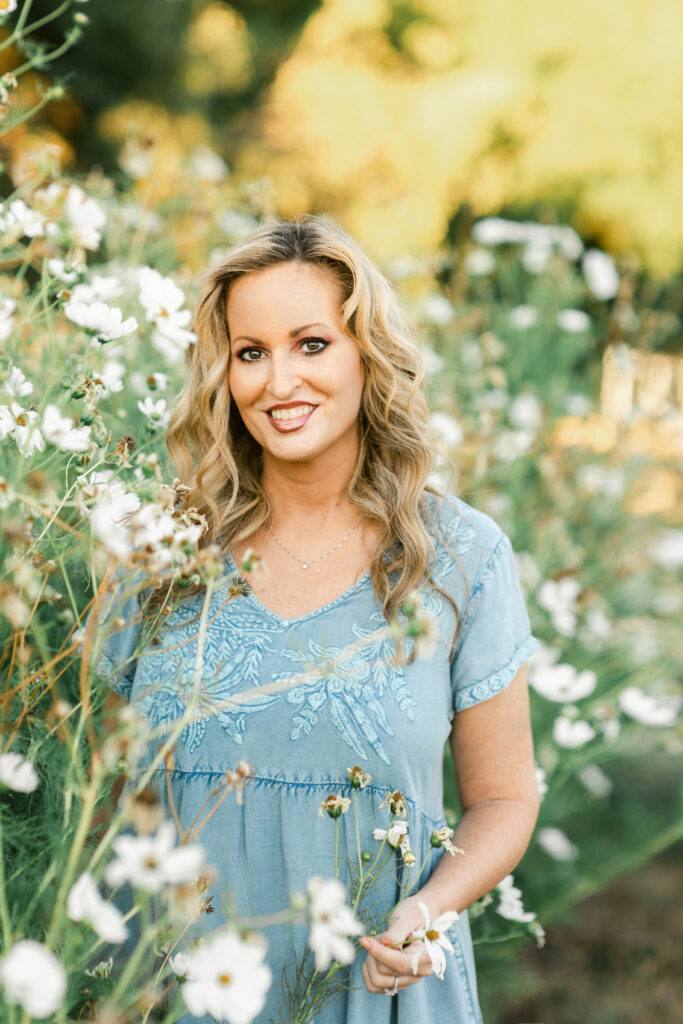 My name is Juliann Newton. If this is the first page you landed on, welcome! I live in Oregon and have four children and four grandchildren, I have been blogging here since 2008. I hope you enjoy browsing through my articles and product reviews.
Here is a picture of my husband, Jon and I. We just celebrated our 31st Anniversary.
Look at my four adorable Grandchildren. Aren't they adorable?
My family just keeps on growing! I am so blessed!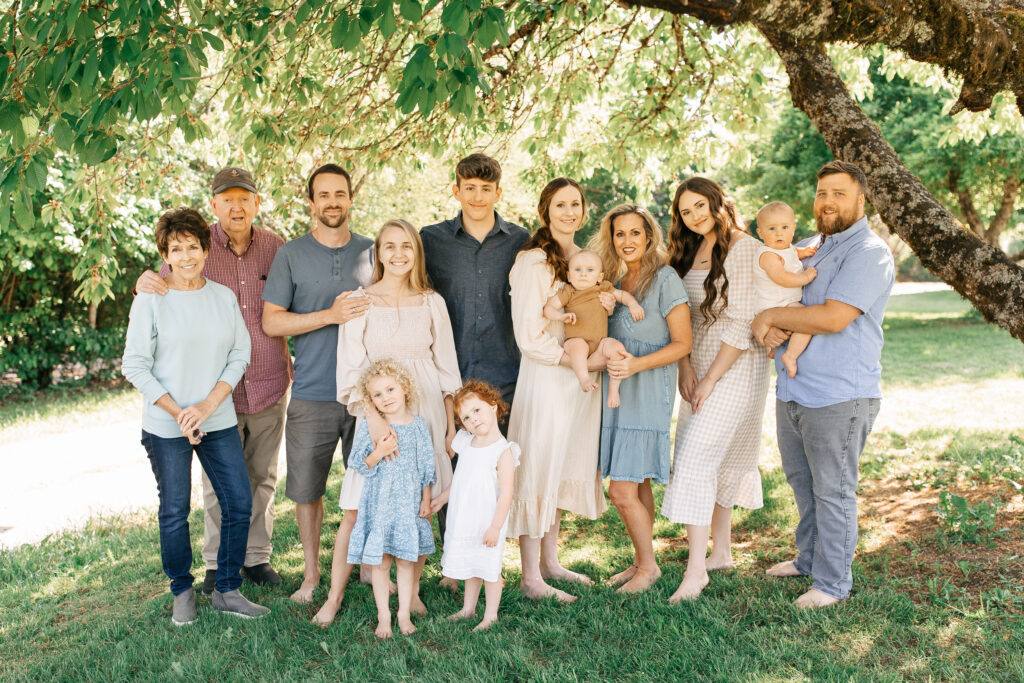 I am PR Friendly, so hit me up! My email is: [email protected]