Did you know that your favorite skin care products might be full of harmful chemicals that could cause cancer? Did you know that even high-end brands might be nothing more than cheap ingredients sold in fancy packaging? How can you tell which companies use ethical, yet effective ingredients, and are not just out there to make a quick buck? Which products should you buy that are not full of toxins, and how do you find that out?
As a girly-girl, Amanda Jo of Organic Bunny has always loved everything about beauty and glamour. After years of spending money on beauty and skin care products of every kind, Amanda began conducting extensive research on the ingredients in everything from luxury brands, to less expensive top sellers.
What Amanda Jo found was very frightening. She found out that many skincare, makeup, beauty and health products contain extremely cheap, lab-made ingredients, parabens, synthetic waxes, artificial fragrances, various dangerous dyes and BHT- (an ingredient with more links to possible endocrine disruption and certain cancers)
When Amanda Jo's loved ones started to becoming sick with cancer, hormone disruptions, infertility, constant migraines, allergic reactions and other life-threatening diseases, Amanda Jo wondered if perhaps parabens and other chemicals in beauty and skin care products were possibly to blame.
Amanda Jo started to take into consideration that as a consumer of beauty and skin care products, she was possibly subjecting herself to at least 5 pounds of chemical absorption into her body each year, in which, unlike food, it can remain inside of us forever! She was upset, but realized that the only way to fight back was to refuse to use the conventional, toxic products lining the shelves of her favorite stores.
Because Amanda Jo spent countless years slathering possible toxic carcinogens on her skin, she decided to make a promise to herself that she would make her health her number one priority and eliminate all of the bad products she was using.
Amanda Jo Amanda Jo eventually launched Organic Bunny, and has made it her mission to prove an organic lifestyle can still be glamorous. Her aim is to show the consumer that glamour and beauty does not have to come at the cost of risking your health.
Organic Bunny helps to provide people with amazing natural, non-toxic and organic alternatives skincare, makeup, beauty and health products.
Organic Bunny's purpose is to help people find products that perform just as well as the most expensive brands, with nourishing ingredients like organic shea butter, natural mineral pigments, clay, and other natural gifts, provided by Mother Nature.
On the Organic Bunny website, Amanda only recommends and sells products that fit the criteria of natural, chemical free and pure. Amanda Jo also reviews both drugstore and high-end organic products on her blog, which has been very helpful to millions of beauty lovers all over the world.
I am so grateful that Amanda Jo has taken steps to help beauty lovers (like myself) to find products that are not full of harmful ingredients. She has certainly made my life a lot easier, now that I know where I can go to buy my beauty and skin care without the worry of exposing my body to dangerous toxins and chemicals.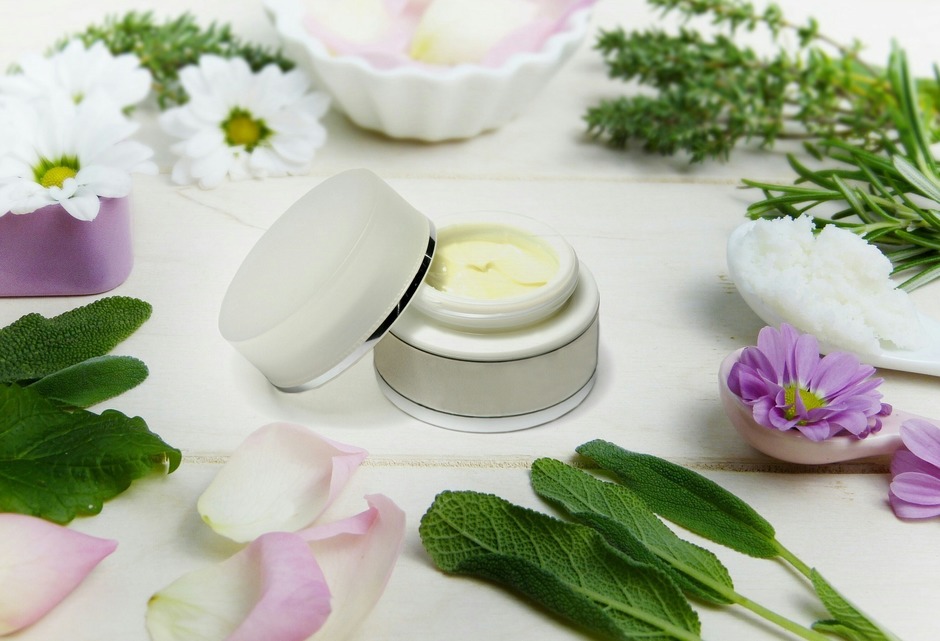 For additional information, go to: https://www.theorganicbunny.com/